I've been hearing the rumours for a while, but it has officially been confirmed that H&M's next collaboration will be with avant-garde Belgian label Maison Martin Margiela.
Margareta van den Bosch (Creative Advisor at H&M), said: ' Maison Martin Margiela is one of the most important and influential fashion houses of the past three decades. I am so excited by this radical collaboration which will give fashion lovers around the world the chance to wear special pieces by Maison Martin Margiela. This collaboration will be a great and memorable fashion moment .
Even though Maison Martin Margiela is not a mega brand like past H&M collaborators Versace, Jimmy Choo, Lanvin & Sonia Rykiel, I still think that this collection is likely to bring the same kind of success based on how exited people are about it.
Grazia Daily wrote: 'We're impressed to see the Swedish high-street chain mixing it up by going down the avant-garde route.' I have to agree with them, I cant wait to see what they come up with, I have a feeling its gonna be great.
The collection, which will feature both women's and men's ready to wear and accessories, will be for Fall/Winter 2012 and it will hit H&M stores and online on November 15.
View a sneak peek of the collection underneath.
Here are the pictures from the previous H&M collaborations.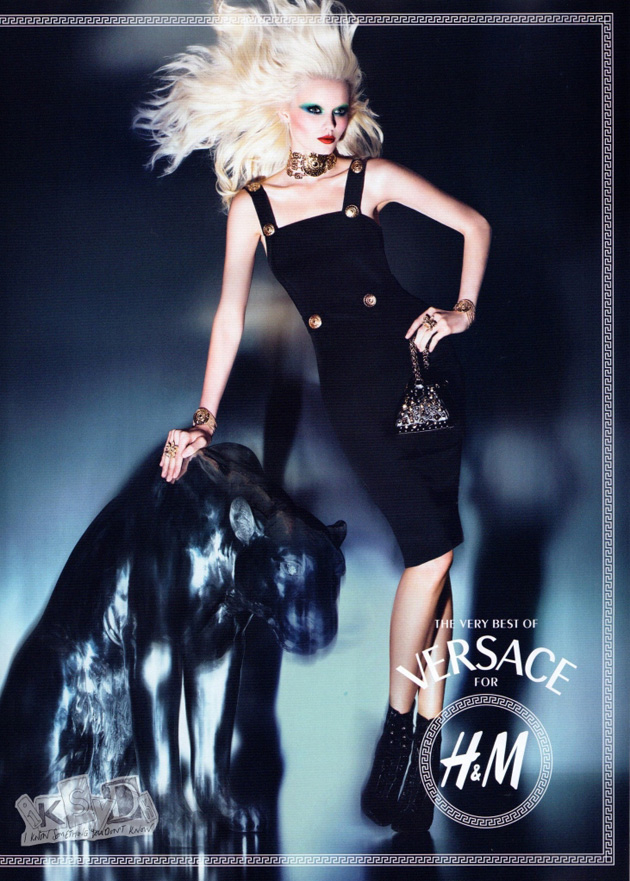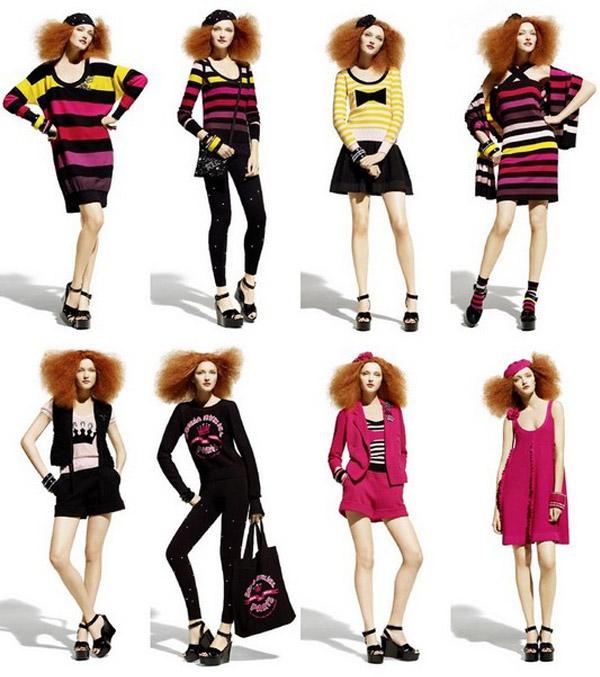 H&M have also collaborated with
Karl Lagerfeld
,
Roberto Cavalli
,
Stella McCartney
,
Viktor & Rolf
, Marni and Matthew Williamson.
How do you feel the collaboration with Maison Martin
Margiela
will measure up to all the
previous
collaborations
?